---
Cycling Nutrition (Gels, Powders, Hydration, Chews)
---
Blog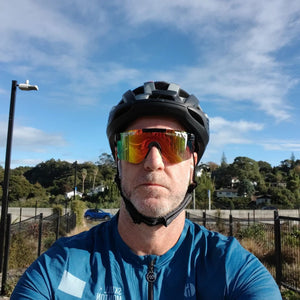 Cycling is a fantastic way to stay active, explore the great outdoors, and clear your mind. Whether you're a casual rider or a dedicated cyclist, you're likely aware of the...
Cycling enthusiasts know that the right set of road bike tyres can make a world of difference in terms of performance, comfort, and overall riding experience. With a myriad of...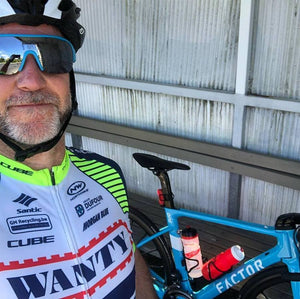 Being online only and not having a physical store like most bike shops in NZ, means sometimes customers are unsure where I'm based and if there's an actual person behind...